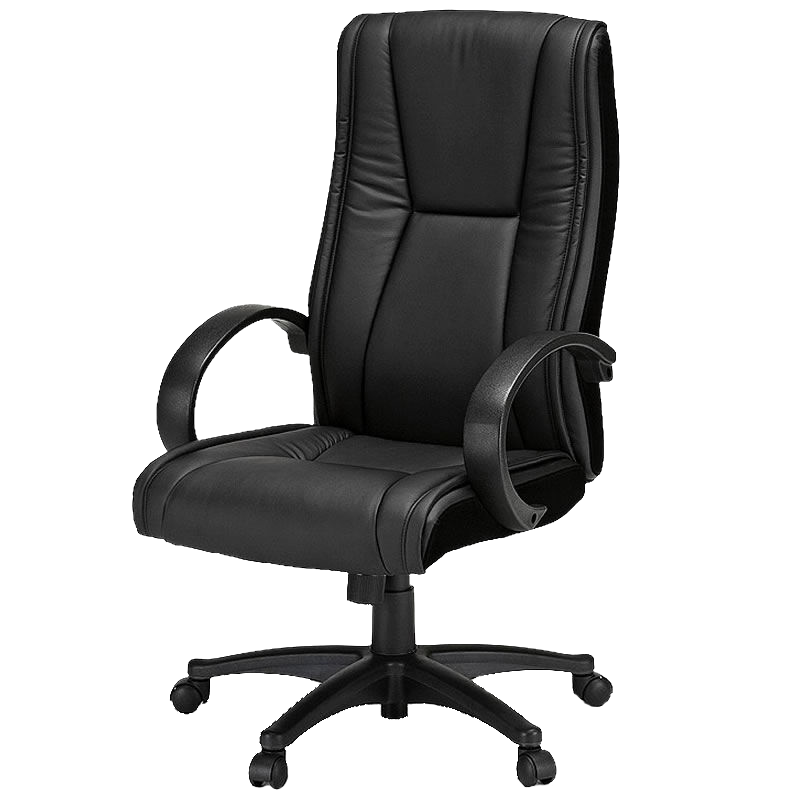 Calicut's Best


Used Office Furniture
Showroom
We are experts in crafting chairs and desks for office
START @
₹1500
FIND OUT AND
MAKE YOUR
OFFICE
WHAT WE DO
As Calicut's leading used office furniture sellers, TIMS furniture offers an enormous selection of pre-owned office furniture for your workspace or office
you will find a collection of different types of used chairs at our stores. so you can buy your favorite kind of furniture for your office, home and wherever you want it.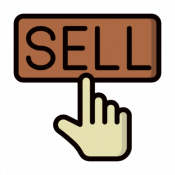 looking where to sell your old furniture? here we are again. you can sell your old used furniture to us and we will give a new life to it
You have the chance  to customize the furniture to whatever you wish. our skilled workers make it happen for you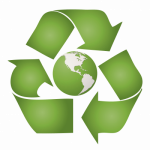 Buying used office furniture is also beneficial for the planet because it saves the energy and resources required to produce a new piece of the same kind.
About
We TIMS furniture here to provide you with the best service and products possible each and every time. With more than 4+ years of experience in this field and with our expert craftsmanship you can find your desired furniture with us.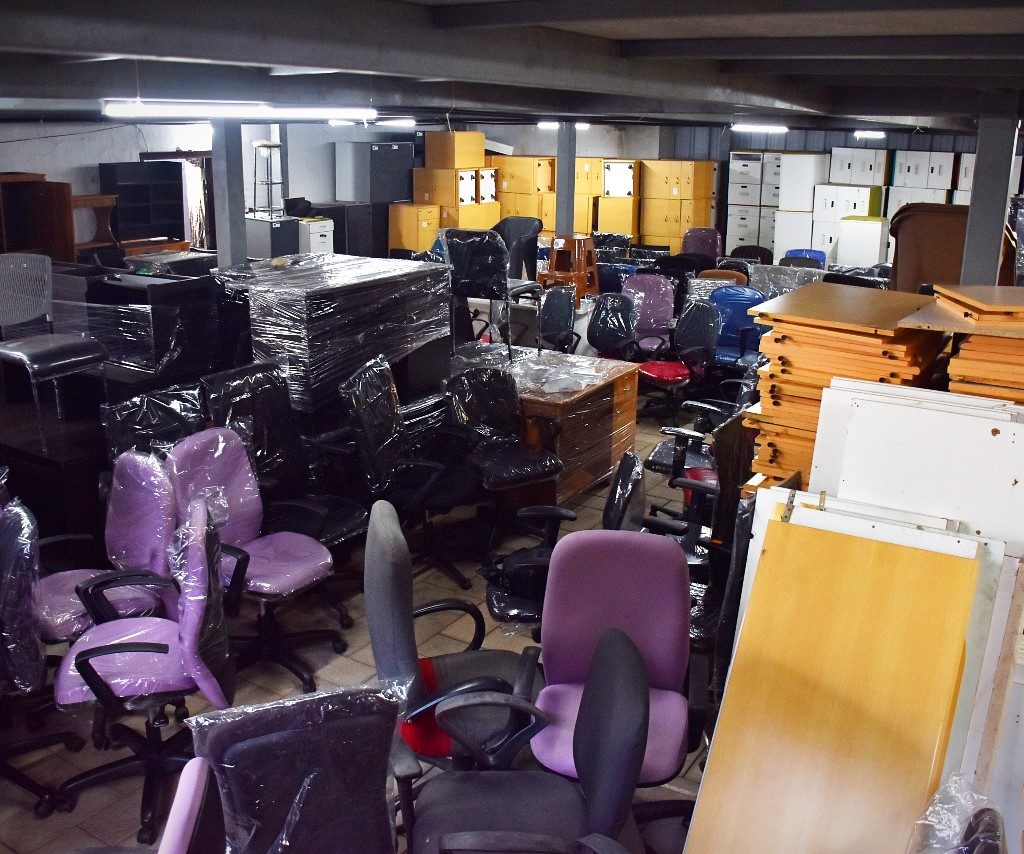 TESTIMONIAL
Our Client Say
CONTAT US
Please Get In touch
Frequently Asked Question (FAQ)
What are the products and services you are providing?
We are providing all the furniture needed for an office to kick start like office chairs, desks, storage, etc.
Are you only providing used office furniture?
No. other than second-hand office furniture we are also providing new office furniture.
Can I sell my office furniture to you.
Yes. You can sell your office furniture to us. We can offer you a great deal.
Do you customize office furniture for our different requirements?
Yes, we do. we customize office furniture for your different requirements.
Where exactly is your store located?
Our store located at canoli canal roadside between eranhipalam and karaparamba a few meters from eranhipalam junction
What are the different payments you accept.
We accept Gpay, Phone Pay, Other UPI Payments, Cash